Weddings

Wedding floral planning and execution gets special attention at Scott's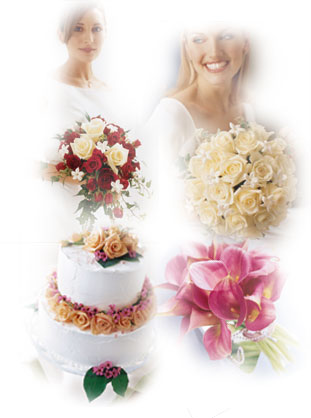 Premium floral work for weddings deserves an opportunity for one of our professionals to provide intense attention to your event. Bridal bouquets, corsages, boutonnieres, as well as outstanding ceremony and reception decorations comprise our floral offerings for weddings. You'll also find wedding invitation and related stationery albums from which to select these items for your special day.
Although drop-ins are accommodated if at all possible, we recommend you phone or stop by to schedule an appointment to plan your wedding or special event flowers. Our comfortable consultation area provides just the right setting to give you our total attention.
Click here to request your personalized wedding flower consultation today.